All books can be ordered directly from the publisher at Lulu.com
These books are 'Print on Demand' books. Once you place your order, they will be printed and shipped to your chosen address.
From time to time, the publisher offers discounts on print books. Please check our Facebook Page for regular updates on discounts.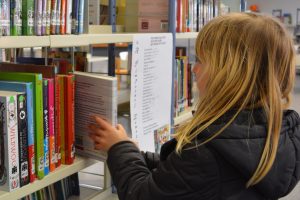 Follow me in social media: